When decorating your house in the style of Tim Burton you're pretty spoiled for choice, from sofa cushions to wine racks there is no doubt that a crafty fan or company has created it for you to enjoy and this latest installment in the Burtonesqe homeware catalog certainly does not disappoint!
From creator Omulamp, who has been trading their wares on Etsy since 2015, comes this unique collection of handmade Beetlejuice lamps which are "Inspired by Beetlejuice and aesthetics of Tim Burton".
The lamps come in a variety of shapes and sizes and are made from hand-painted paper and a wooden base. The lamps are filled with both resin and foam so they remain lightweight yet resilient to potential damage.
Their outlandishness is designed not only to mimic the vision of Beetlejuice but also to instill a sense of creative artistry into any home.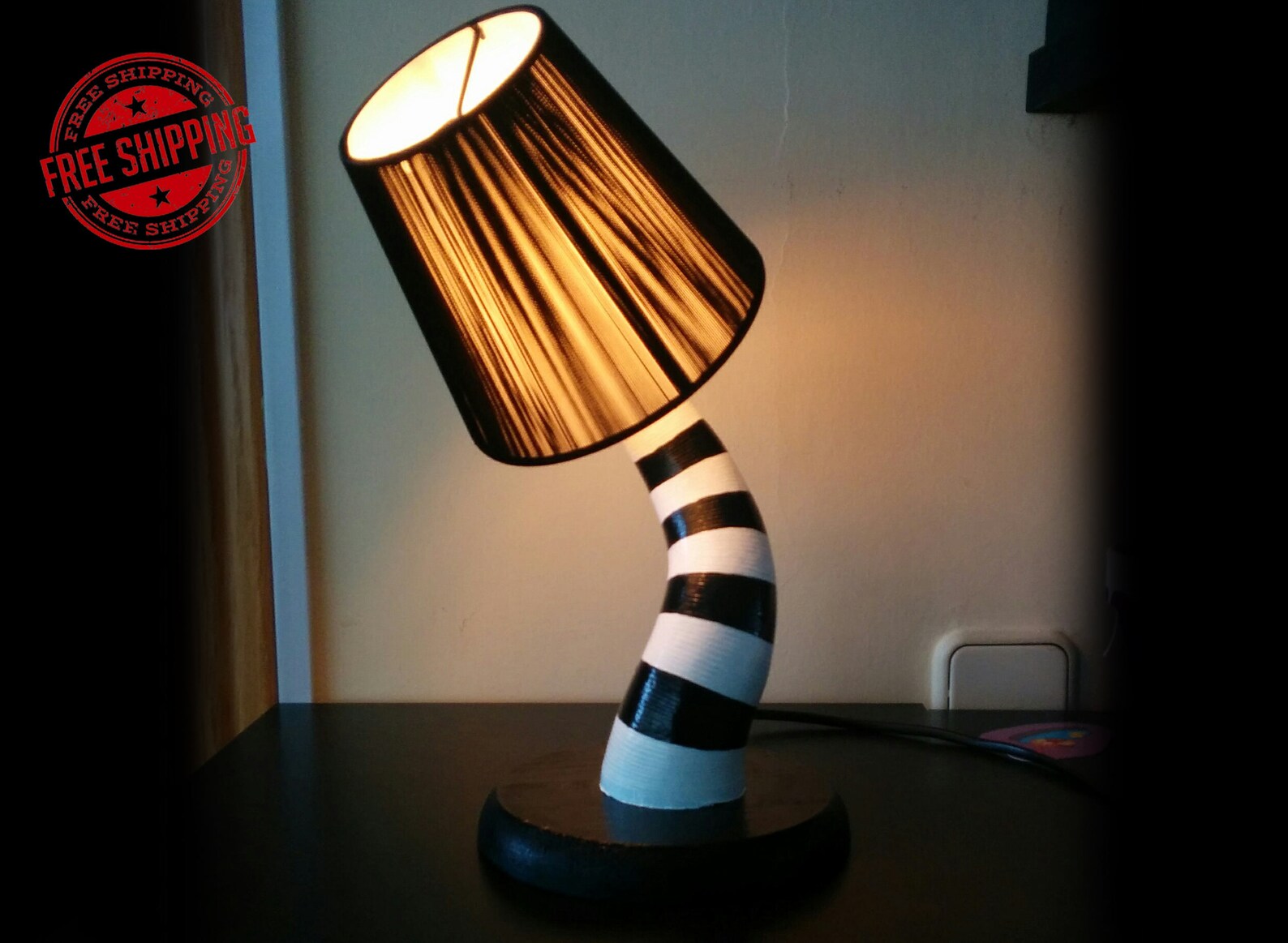 The buyers couldn't be happier with the finished product, with one customer saying that it was the "perfect gift" and another left a review that said, "This has to be one of my favorite things I ever bought".
Omulamp doesn't just stop at Tim Burton, however, as there are many other horror-inspired designs.
One of our favorites is this Hellraiser lamp which aptly put by Omulamp is described as an addition that "any Cenobita would have… at home".
Ironically Omulamp is also selling a bedside lamp that is designed around the style of Freddy Krueger.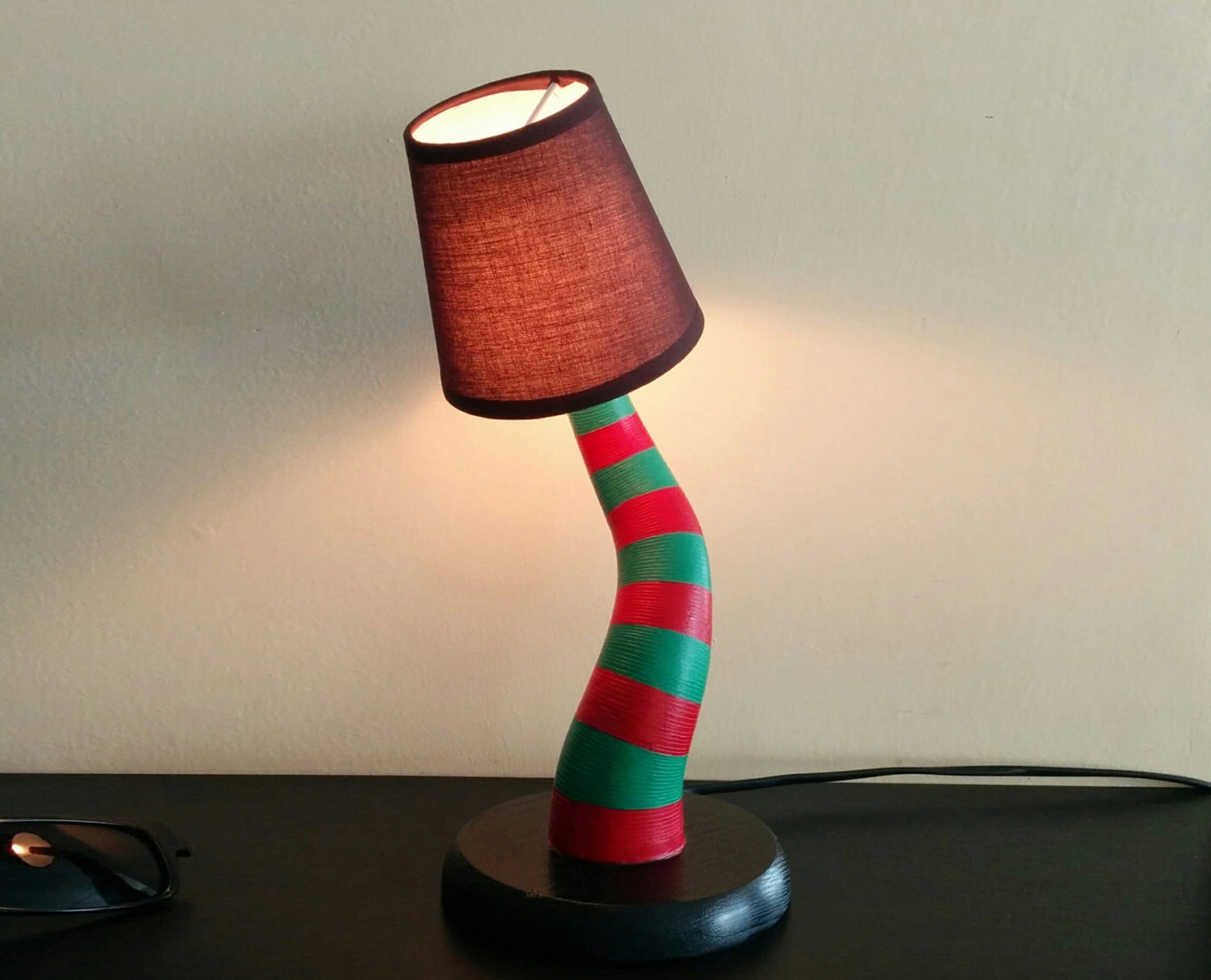 So if you're looking to add some light into your home and you can't get enough of everyone's favorite mischievous ghost check out the Omulamp store and pick one of these fixtures up for yourself while you still can.