As stated by executive producer and writer extraordinaire Tananarive Due, "Black history is black horror", and there is definitely a lot of cultural influence in the horror genre of black cinema but how much of it have you seen or experienced? With the recent popularity of films like Get Out and Us as well as the fact that franchise powerhouses like Candyman are creating new releases, it may be time to catch up with some titles that you may not have seen or simply need to give another watch! Here's a list of black horror titles that definitely rank highly here at Freaked.
1. Bones
Released in 2001 Bones stars none other than Snoop Dogg himself in the role of Jimmy Bones who is promptly brutally murdered. Bones returns over 20 years after his death however as his vengeful spirit is resurrected by an unknowing family. Despite its relatively low scoring reviews Bones bears a striking resemblance to other revenge horrors.
2. The Girl With All The Gifts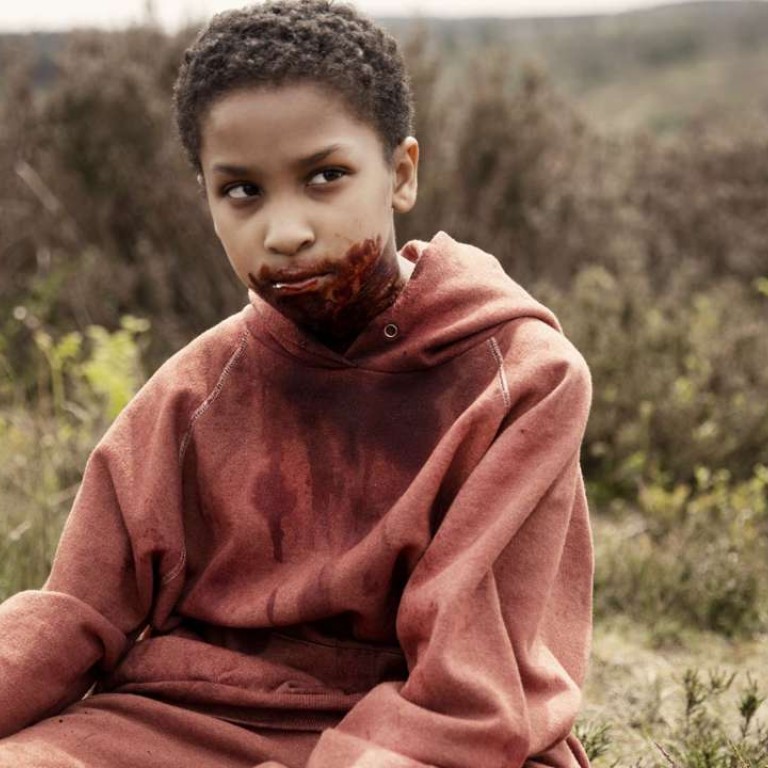 Based on the 2014 novel by Mike Carey and directed by Colm McCarthy The Girl With All The Gifts is another gem in the crown of British zombie horror. Nominated for a BAFTA and winner at the Empire Awards, British Independent Film Awards and British Screenwriters' Awards The Girl With All The Gifts follows the harrowing tale of Melanie, who is perhaps the key to mankind's survival. The Girl With All The Gifts does a great job of blurring the lines between good and evil in such a bleak setting.
3. Hair Wolf
Perhaps the most on-the-nose social commentary on this list Hair Wolf sees "The staff of a black hair salon fend off a strange new monster: white women intent on sucking the lifeblood from black culture.". With wins across the globe including at Sundance Film Festival and Chicago International Film Festival Hair Wolf is seen as a stark notion of the gentrification of black neighborhoods in the US.
4. Blacula
As one of the true classics on this list Blacula is one of the most famous blacksploitation films that may have faded into distant memory, but its initial popularity is thought to have been the inspiration for later black-themed horror films. Released in 1972 Blacula sees the titular character unleashed on modern-day Los Angeles after being imprisoned in a coffin by Dracula himself two centuries earlier.
5. Tales From The Hood
Released in 1995 Tales From The Hood is a horror anthology that follows four separate tales. The stories include; a policeman being haunted by the voice of a man he murdered, a monster tormenting a young boy who is desperately seeking help, a white supremacist politician occupying a haunted house, and a man who signs up for government-backed behavioral modification. Tales From The Hood manages to portray hard-hitting subjects such as police brutality and structural racism.