When it comes to hiking you somewhat expect spectacular views, rugged terrain, and scarcely seen wildlife but what you don't anticipate is a trail of dismembered dolls and machinery following your every move. But that is exactly what you get in this publicly constructed walk in the middle of Constitution Lakes Park in Atlanta, Georgia.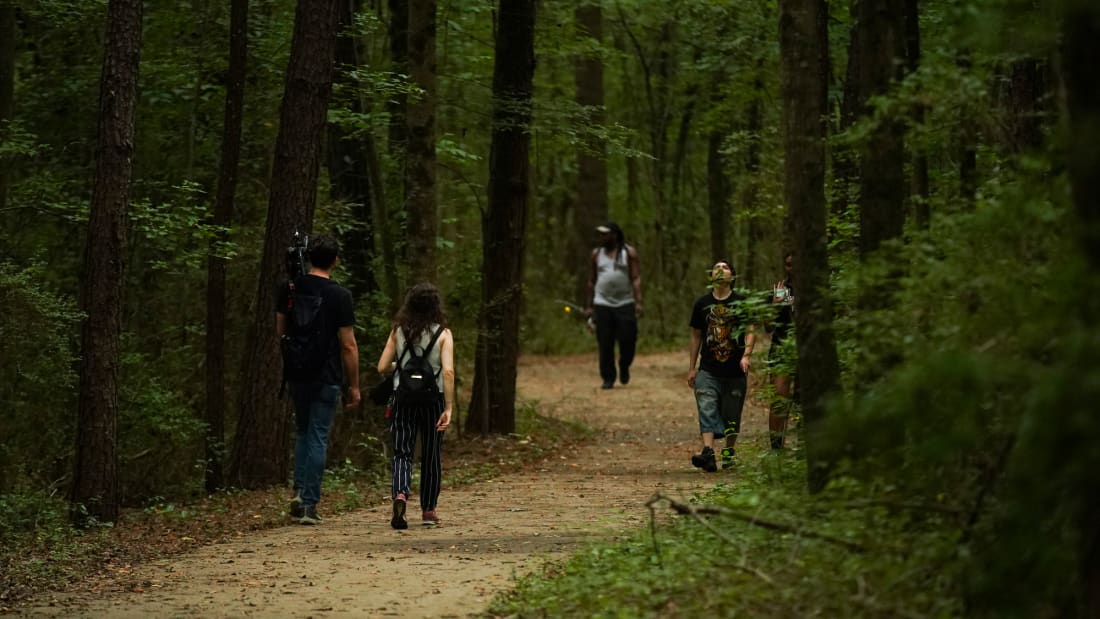 The walk starts off innocent enough until something in the trees catches your eye, and it is staring back at you. The park was created in 2003 and the boardwalks and trails were installed but it wasn't until 2011 that the mastermind behind the Doll's Head Trail Joel Slaton laid down the first creepy addition.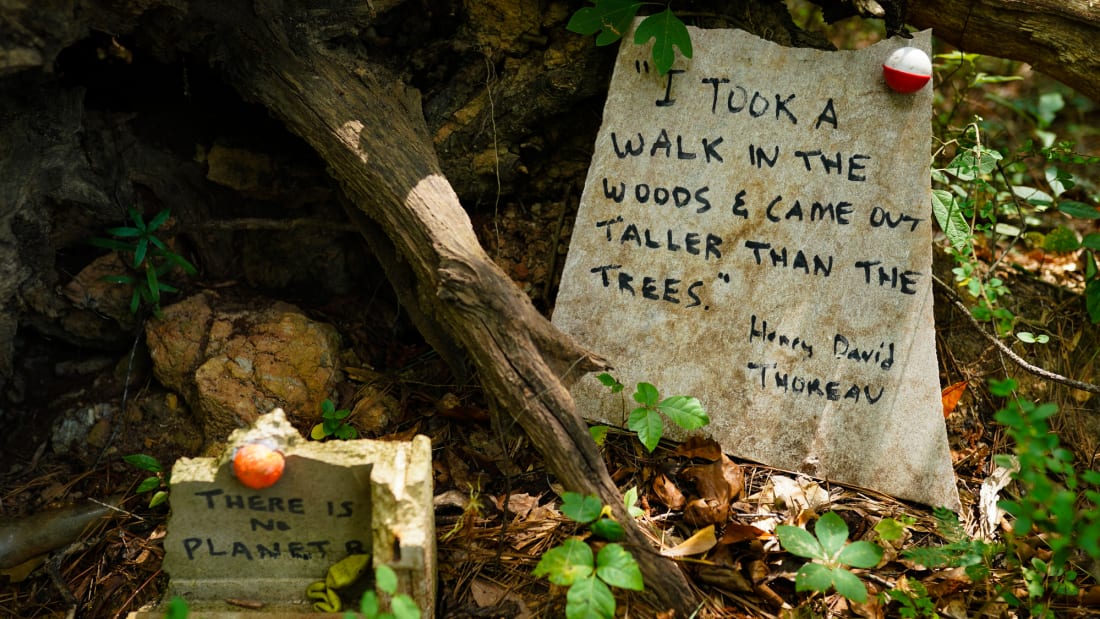 In an interview with CNN Slaton said that he started the trail "as sort of a joke for the few regulars who ventured that far back to stumble upon them".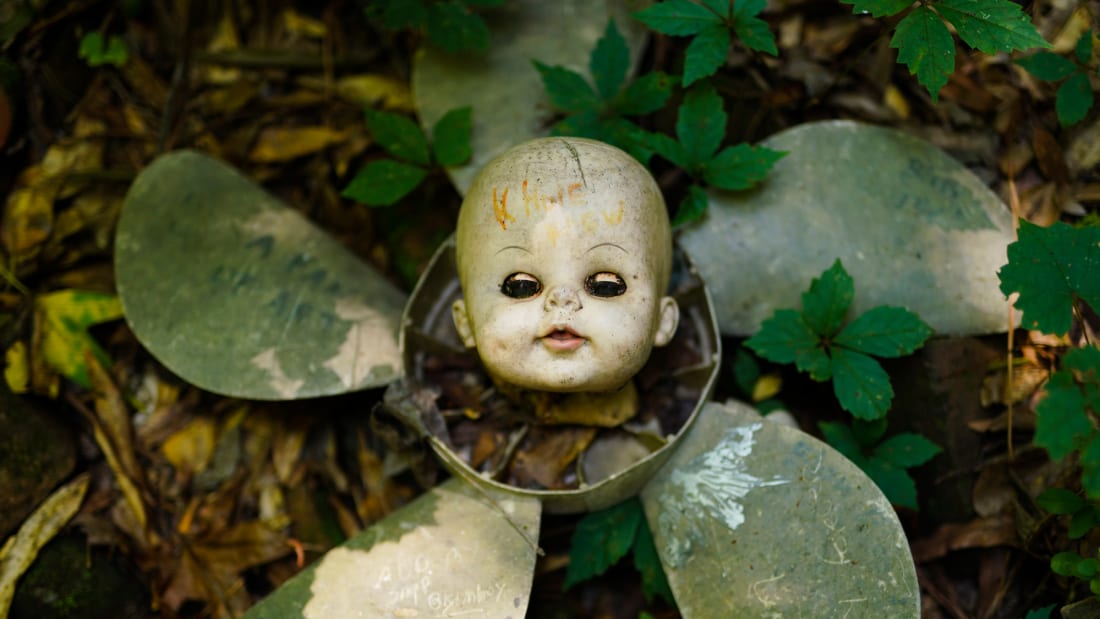 Over the years many others have added pieces to the trail, but if you want to do the same after the stay at home order is lifted you'll have to follow a strict set of rules;
Use only park-found items
Keep it family-friendly and kid-safe
Respect what has already been assembled.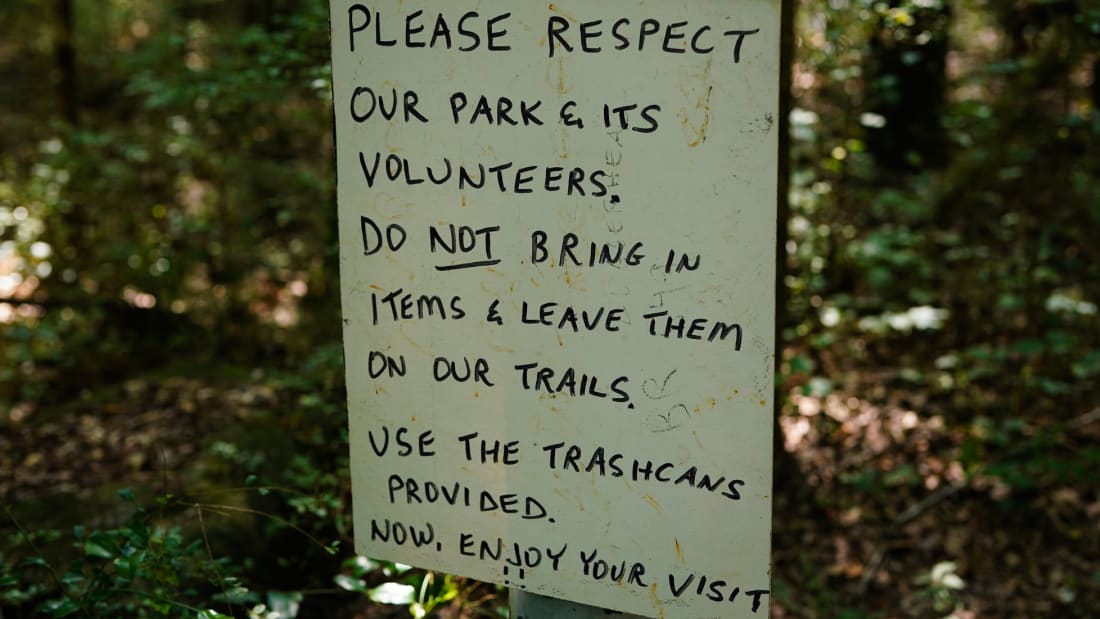 Slaton amongst countless visitors to the park now considers the trail to be a public art exhibition that reflects the thoughts and ideas of its walkers. Even though it has been subject to a lot of vandalism throughout the years, a lot of the trail has been preserved online thanks to its patrons.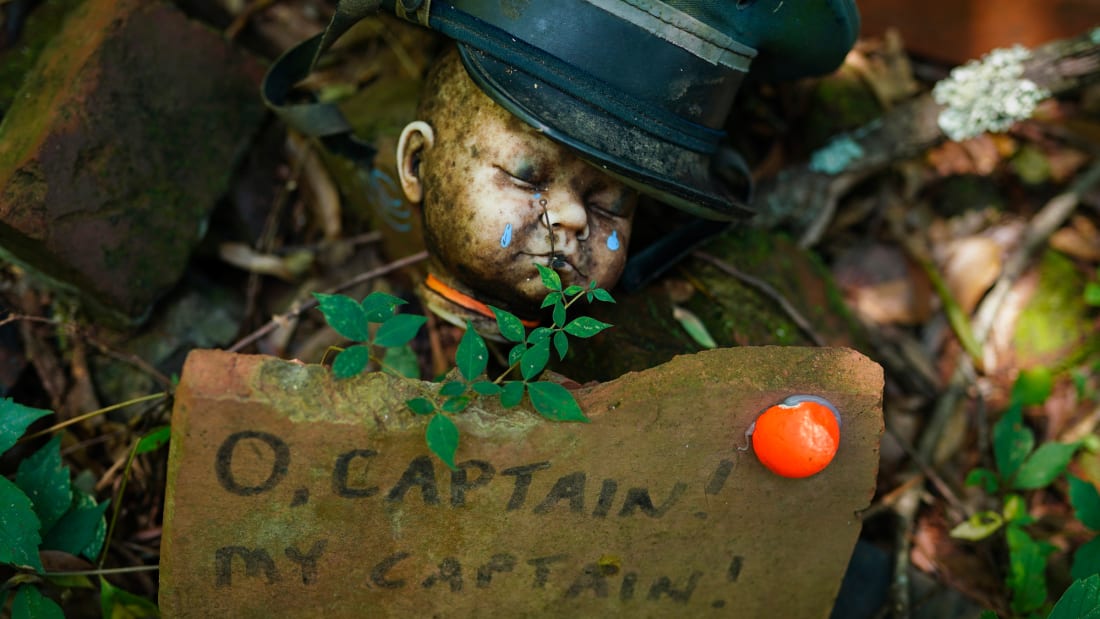 So once it is safer to travel around, head on over to Atlanta and visit the lakes and see if you can put something together from what you find! Fret not if you can't find any dismembered children's dolls though as all sorts of things make up the trail, from bowling pins to toy dinosaurs!
All Image Credits: Elijah Nouvelage/CNN