Halloween costumes have gotten quite high-quality in recent years compared to what many people would have grown up with. This also applies to homemade costumes, which were typically black bags and cello tape for many. However, high-quality ones don't need to be overly complicated, as this alien abduction costume can attest.
Photos of the costume were originally submitted to the Costume Works website last year. However, it's only been in recent weeks that it's starting gaining popularity online. Created by a mother for her son, the DIY project was initially inspired by a costume that they saw online.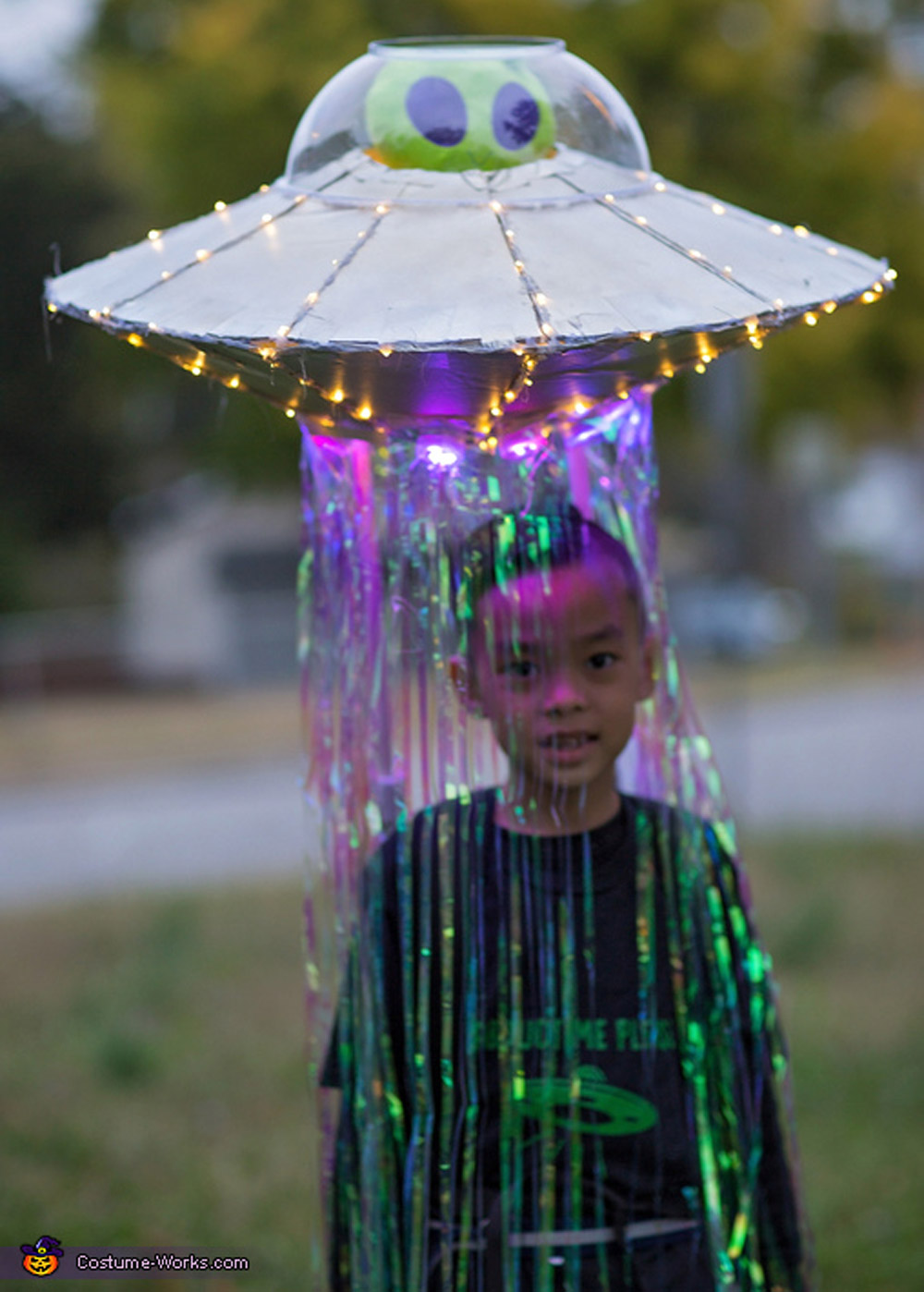 While many DIY Halloween costumes can go wrong, this one came out much better than expected. Not only does it look great during the daytime, but it looks much better at night. The main reason for this is the lights that are included in the alien abduction costume. These are hung from a cardboard UFO and drape the child wearing it.
By doing so, it looks as though the UFO is beaming him up. Despite being relatively simple, it's quite a genius way of creating the effect. Naturally, the illusion works much better during the night. Thankfully, trick or treaters tend to prefer the night anyway, since it adds to the creepy appeal of Halloween.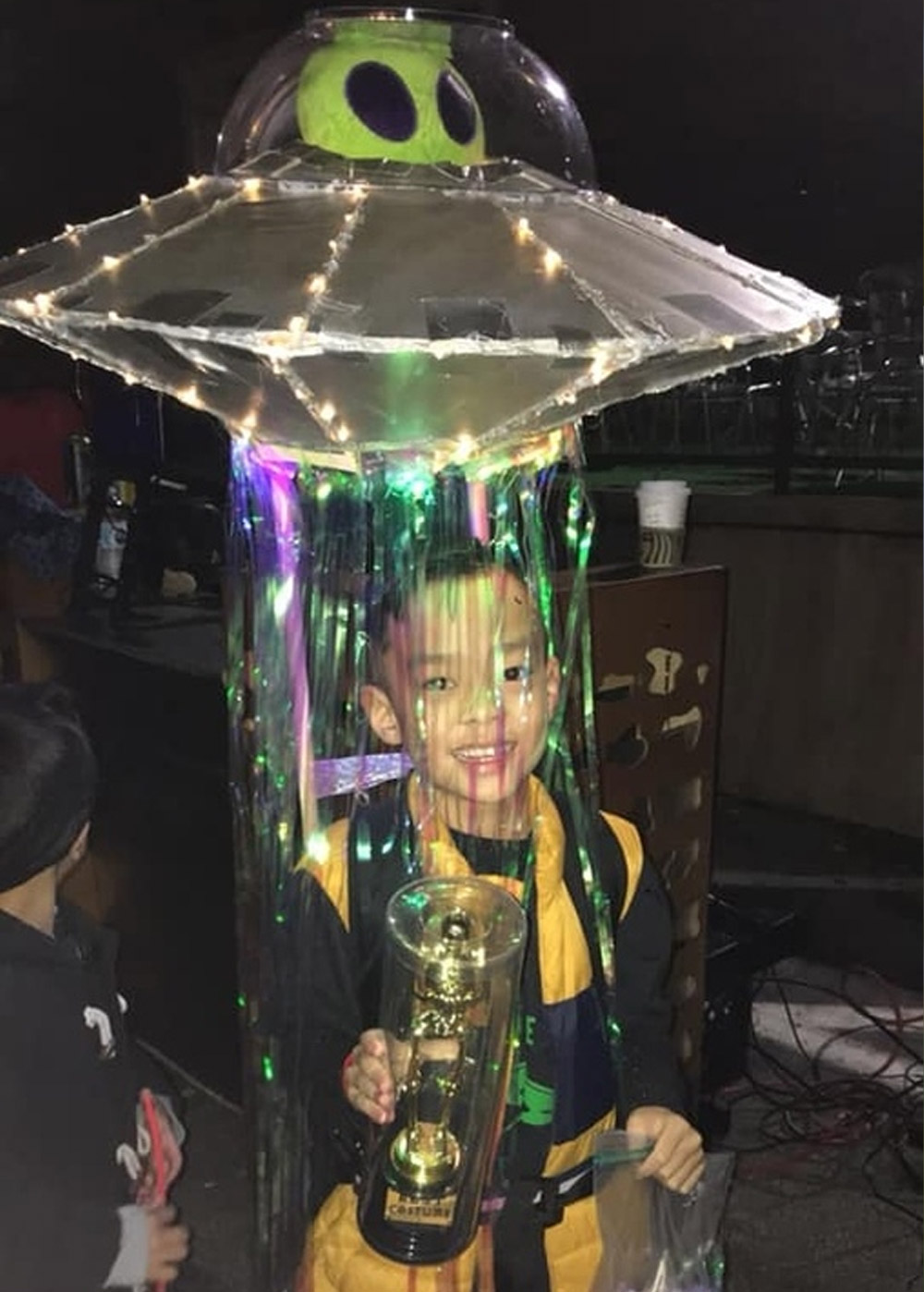 The costume also didn't need too many materials to put together. According to reports, all that was needed was 12 pieces of foam board, which were then cut to the right size and shape, and a few LED lights to hang from the UFO. Once assembled, it was ready to go.
With how simple and quick the alien abduction costume is to put together, almost anybody could do it. For anybody looking to get a decent costume for their child without spending too much on it, then this could be perfect.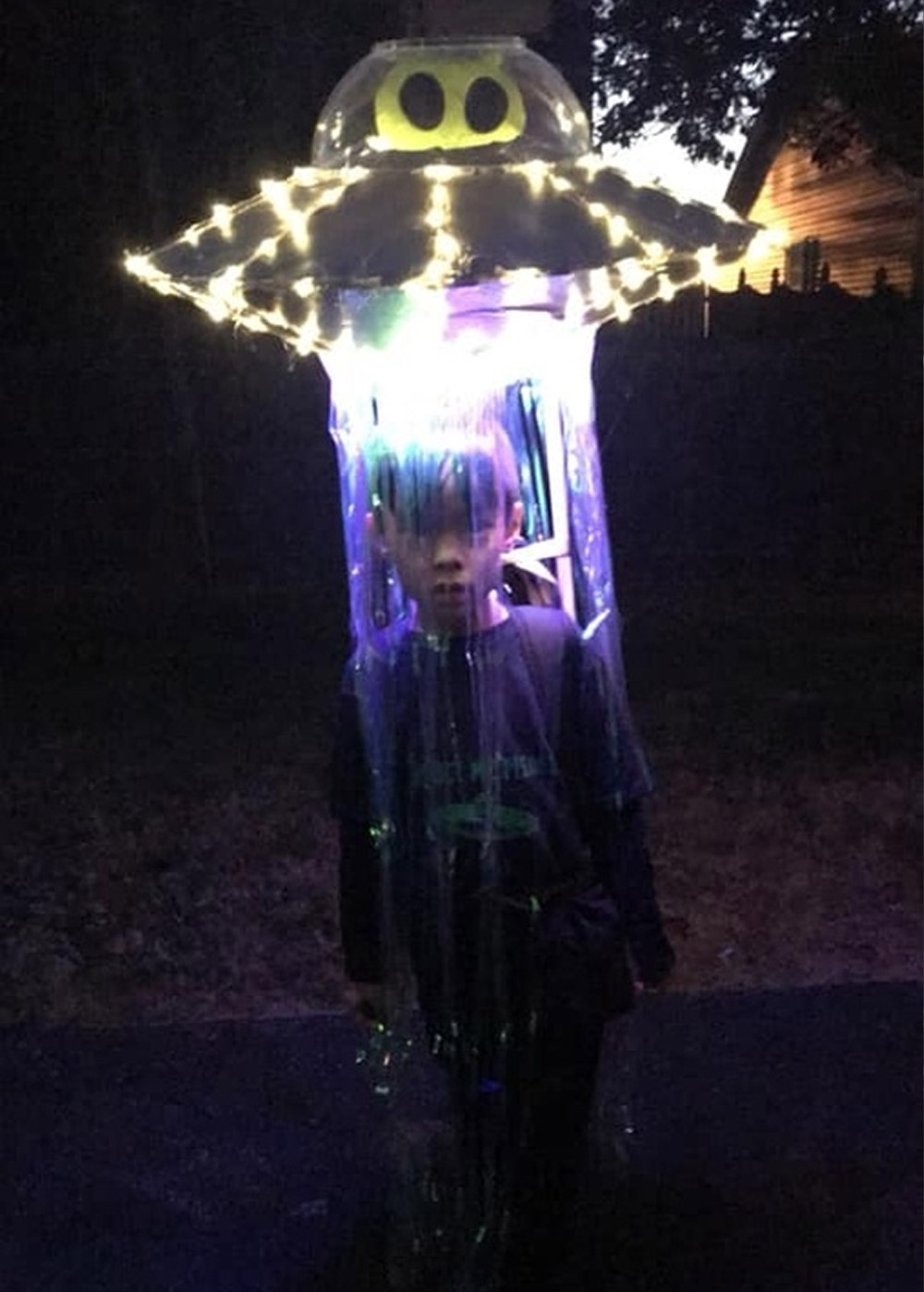 This costume also helped to inspire others.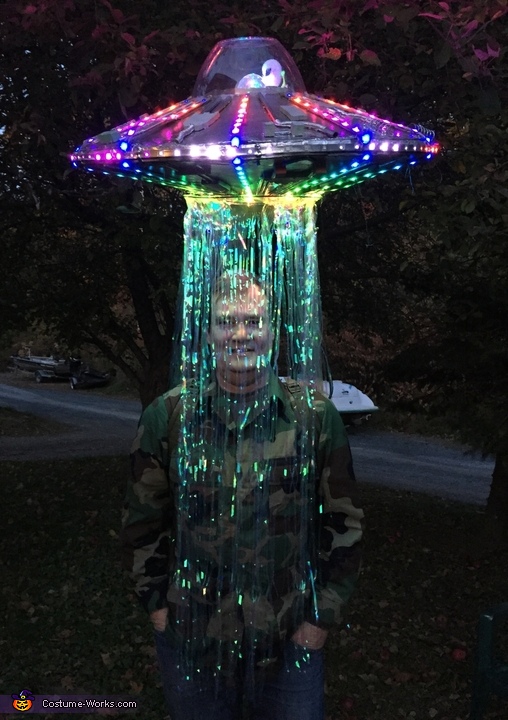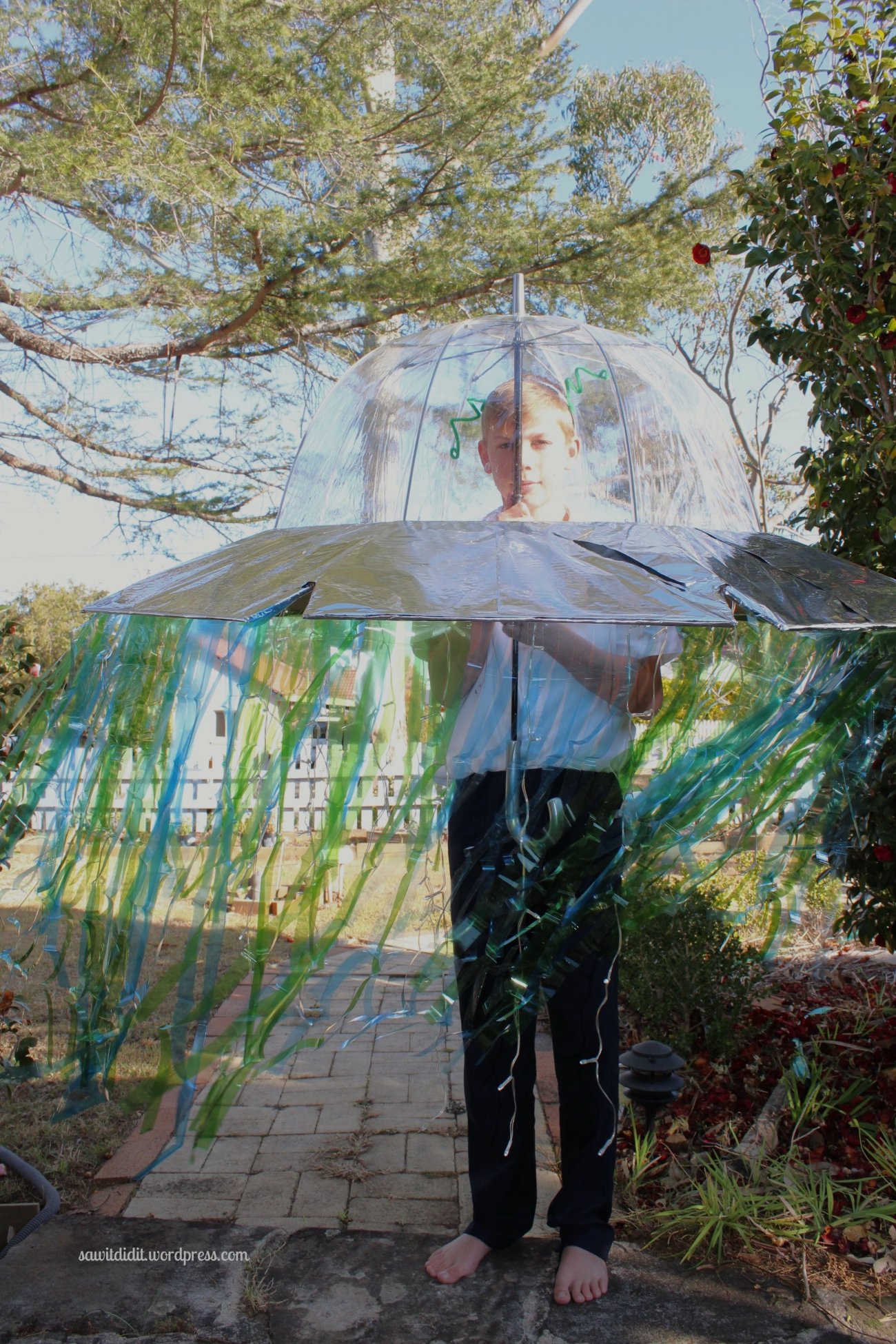 Do you think this is something that you could make?