Universal Orlando has revealed its plans for a brand new theme park a couple of miles down the road from its current establishment. Amazingly Titled 'Epic Universe' will contain several themed sections such as areas dedicated to the How To Train Your Dragon and Fantastic Beasts franchises but also confirmed is a plot with exciting room for expansion titled 'Universal Monsters'.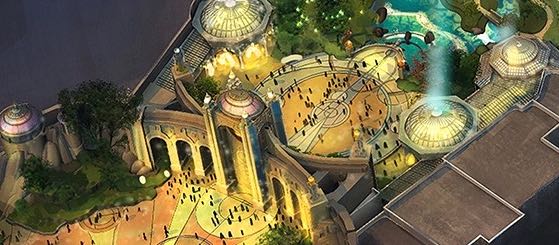 Universal Monsters will be crafted as a European village, focused around the classic Frankenstein but will also feature timeless monsters such as Dracula, The Phantom of The Opera, The Wolfman and The Mummy amongst many many more.
With so many modern attractions being focused towards sole film franchises it is extremely exciting to see a whole section of Universal's new project be focused on such legendary films and characters.
If you aren't familiar with Universal monster history or need a refresher, check out the video below.
The park is currently on track for a 2023 opening.