Funerals are often one of the most depressing and traumatic things that anybody will have to go through. Unfortunately, everyone will have to attend a few of these throughout their lives. However, this hasn't meant that each ceremony is the same.
In contrast, many people put some of their personality into it. While this typically comes across in the music and types of flowers, there are quite a few other ways that it could be done. One of the most notable of these is the hearse that's used.
The majority of people assume that everybody gets the same kind of hearse. While this is usually the case in many areas, there are some places that allow you to use more custom options. Though these typically cost more to use, they can often be worth it to go out in style.
However, this doesn't mean that all custom hearses are equally cool. In contrast, some stand out much more than others.
1947 Frankenstein Buick Hearse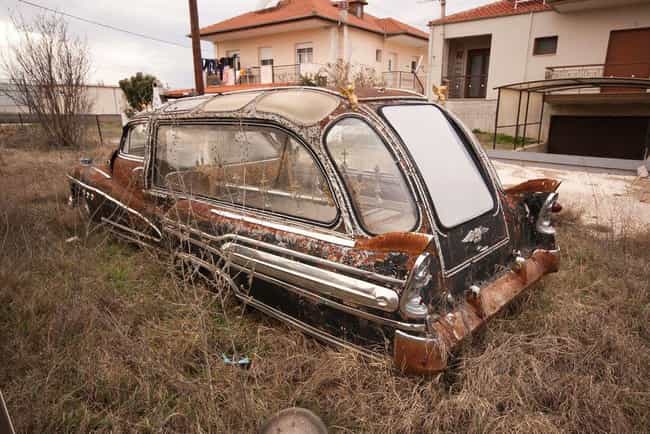 1941 Cadillac Hearse
Custom Motorcycle Hearse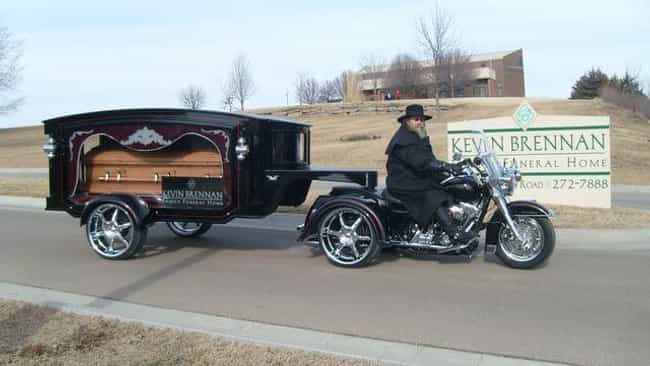 Custom Armored Hearse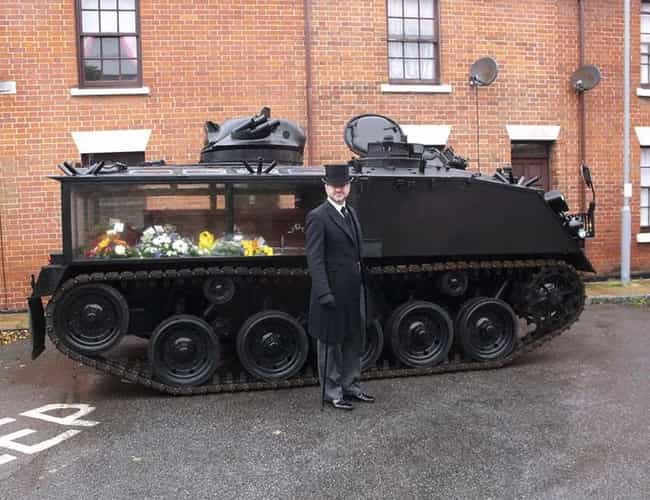 1951 Volvo 445 Hearse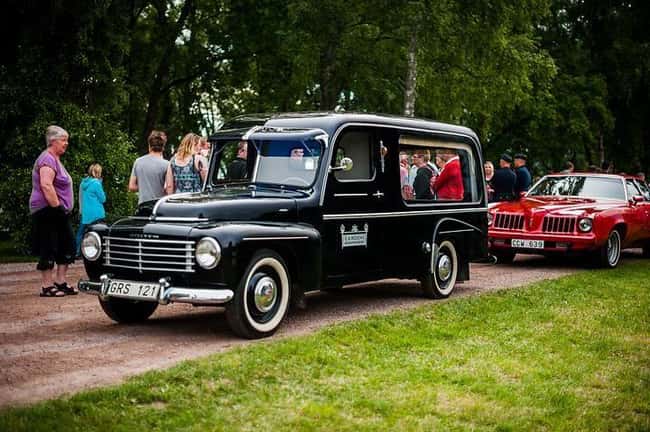 6X6 Monster Truck Hearse
Maserati Ghibli Hearse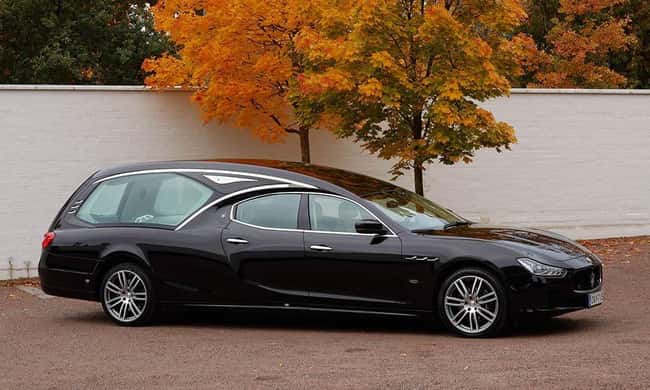 1967 Jaguar E-Type Hearse Conversion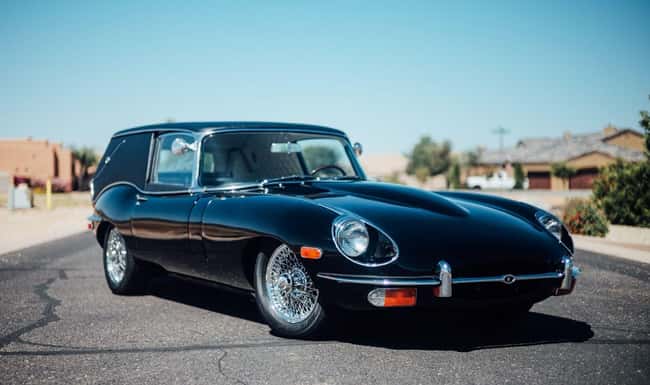 Custom Submarine Hearse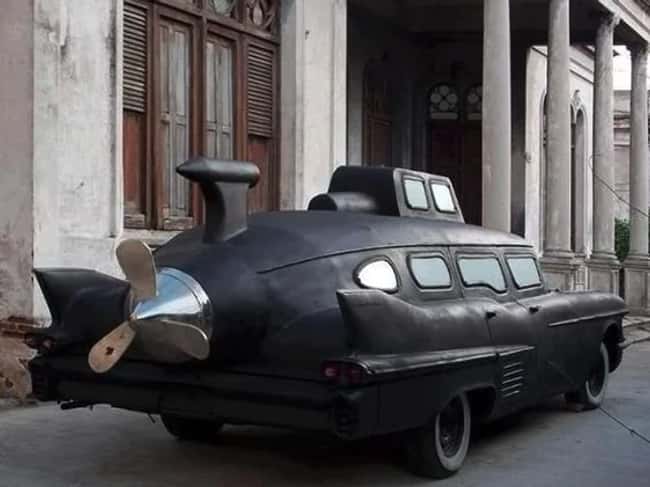 1957 Fiat 600 Multipla Hearse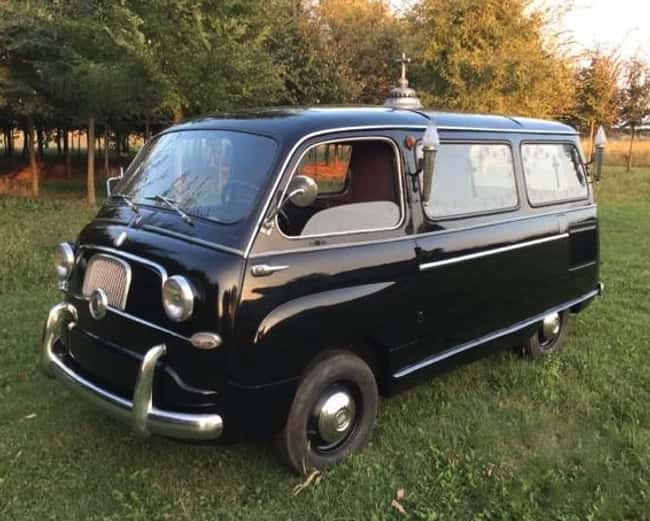 Tesla Hearse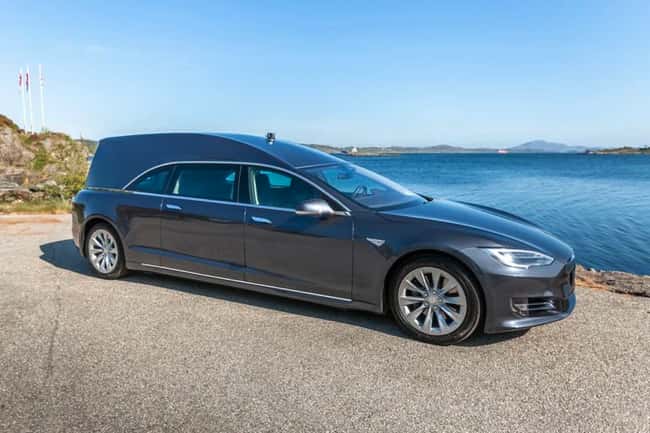 1968 Lincoln Continental Buddhist Shinto Hearse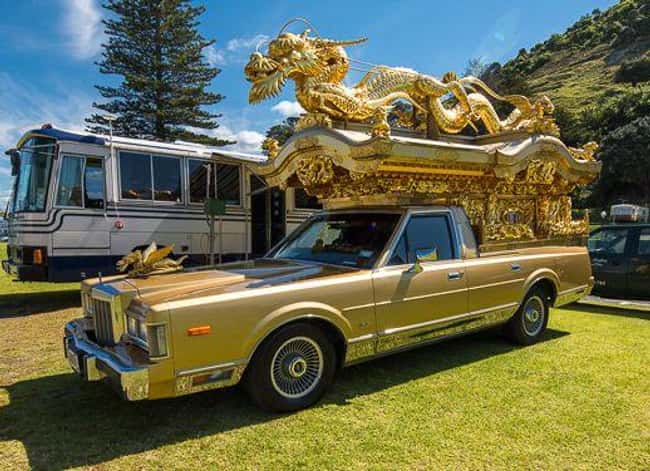 Custom Citroen Six-Wheel Hearse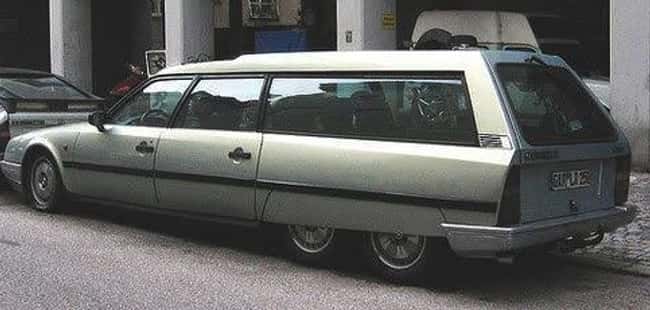 Custom Nissan Caravan Hearse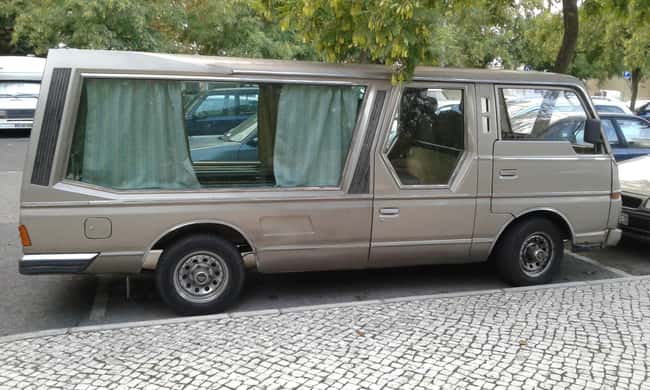 Barbie Dream Hearse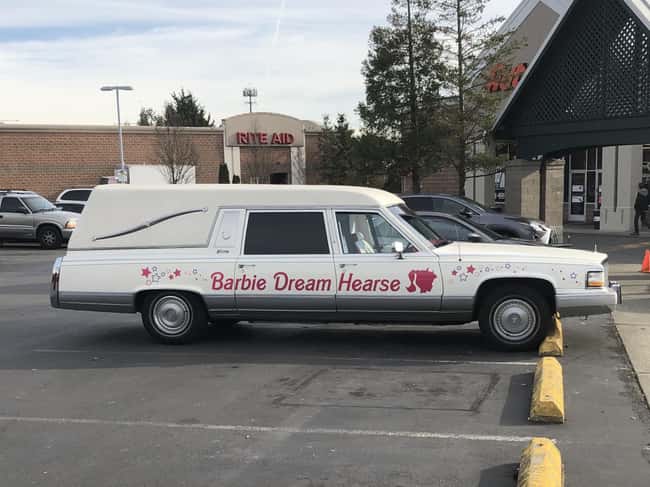 Custom Jet Turbine-Powered Hearse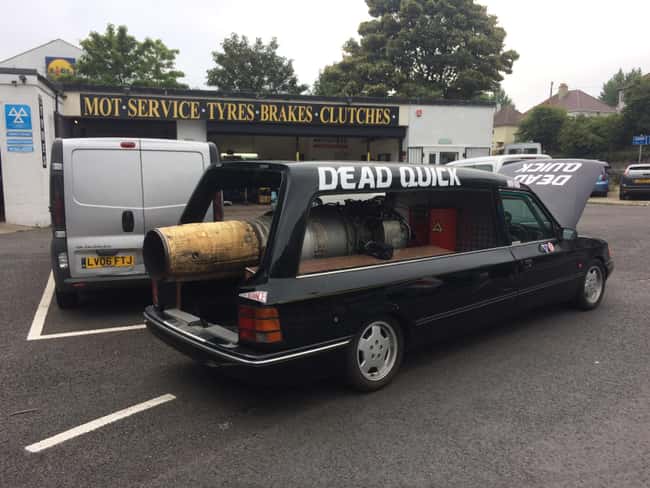 Toyota Prius Hearse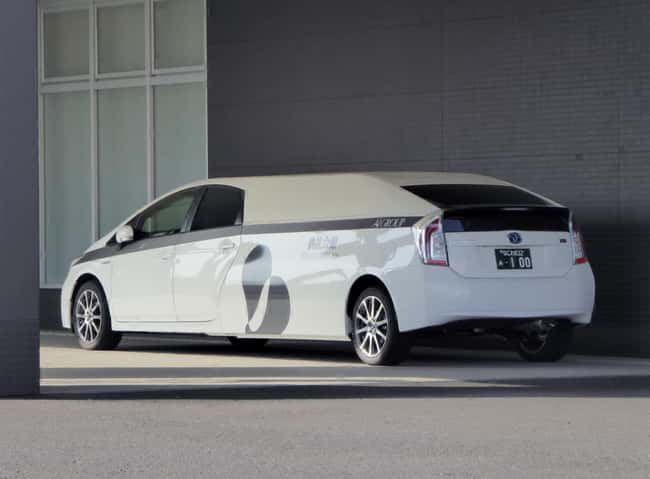 Adding a sense of style to a funeral doesn't have to be limited to flowers and small decorations. As each of the above hearses highlight, the limit is a person's imagination. Some of the above also show that creativity doesn't have to be restricted by a person's passing.
Instead, it's quite possible that the deceased can be transported in a way that matches how they lived. Adding a unique and stylish touch to the funeral doesn't have to be as difficult as people may imagine.